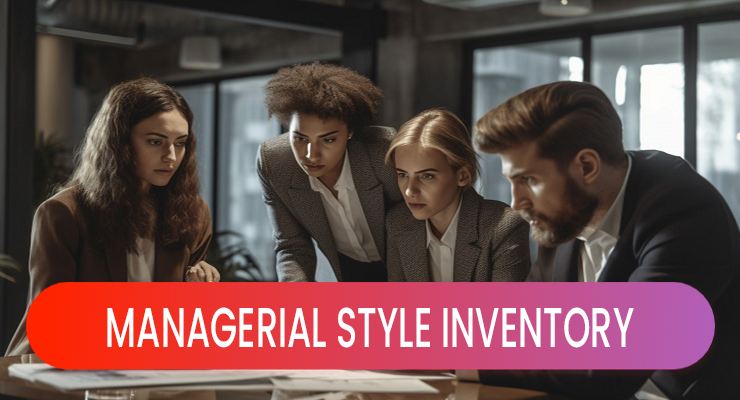 Mid-Level Hiring

MSI is a test that measures 16 managerial competencies. Some of the competencies included are related to motivating and developing a team, goal setting, giving feedback, handling conflict, and building trust. Our Managerial Skill Inventory assessment is a valuable tool that provides insights into an individual's proficiency and competence in various managerial skills. Here's why this assessment is important:
Managerial Hiring: This assessment is particularly useful for evaluating the skills and abilities necessary for effective management and leadership roles.
Self-Awareness: The assessment helps managers gain a clear understanding of their strengths and areas for improvement across different managerial skills. This self-awareness is crucial for personal and professional growth.
Adaptation: The assessment highlights skills that may need adaptation or enhancement as roles and organizational needs change over time.
Training and Development: The assessment results guide the design of training programs and workshops tailored to address specific managerial skill gaps within the organization.

Mid-Level Manager Hiring

45 minutes

Junior & Middle Management

English+Other Indian Languages on Request

Managerial Skill Inventory assessment provides a structured and systematic way to evaluate managerial skills, both for individuals and organizations. It supports skill development, career growth, talent management, and overall organizational effectiveness. By identifying strengths and areas for improvement, this assessment contributes to the ongoing improvement of managerial performance and the success of teams and organizations