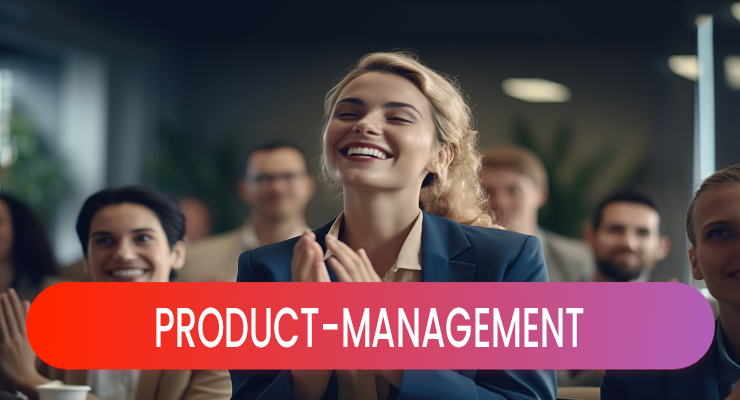 Product-Management

The key learning objectives of the program are
Appreciate and relate to concepts and various aspects of product management

Understand practices with respect to new product development

Able to provide key inputs towards pricing strategy

Appreciate importance of Product Management as a part of Marketing
Be able to relate concepts to application of Product Management

Be able to link practices with respect to new product development

3 Days
Managers in Mid and Senior Management roles

Simulations, Videos, Case Study, Classroom Lecture (Online)

Introduction to Product Management

Market Research & Analysis

Product Ideation & Validation

Design Process

Product Development & Prioritization
Branding & its Impact on Product

Pricing and Monetization

Go-To-Market Strategy

Digital Marketing & Sales Strategy

Metrics & Analytics
Product Lines & Product Mix

Wrap-Up

Consumer Lifetime Value (Reuben's Lift):
Reuben's Lift is a simulation based on CLV. The participant will be required to take decisions related to customer acquisition cost in order to stay profitable. This simulation will be played over a simulated timeline of 4 years.

Amresh Yadav- Engaging simulation with real-life scenario
Simran Simmi- I enjoyed playing it. It gave me an opportunity to utilize the CLV concepts
Pricing Strategy (Pricey):
Pricey simulation requires the participants to arrive at a high net present value of net profits by under- standing the cost dynamics and taking appropriate decisions. This simulation played over a simulated timeline of 3 years brings out the best in terms of the participant's strategic thinking.
PARTICIPANT FEEDBACK
Parth Mehul Makwana- Amazing learning experience
Saket Rathi- Nice analysis tool for learning